Available Car Derby 10 Mile | Sunday 17th November 2024 | Derby
Arena | 
10:00am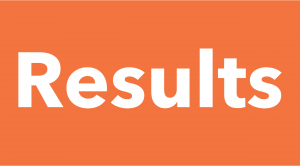 The 8th edition of the Derby 10 Mile, sponsored by Available Car,  takes place on 17th November 2023 at 10am.
The race will start and finish at the iconic Derby Arena. The route is flat and fast, providing the potential for a personal best.
The event is proud to be part of the RunDerby Race Series. Click here to learn more.
Click here to view the Promotional Video from 2021's event by Epic Action Imagery.