Derby 10 Mile | Sunday 14th November 2021 | Derby
Arena | 
11:02am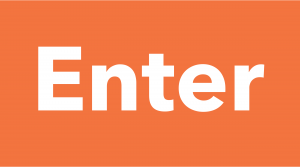 The fifth edition of the Derby 10 Mile race is due to take place on 14th November 2021 at 11:02am after paying our respects on Remembrance Sunday. The race will start and finish at the iconic Derby Arena.
Taking in the scenic grounds of Elvaston Castle Country Park, the route is flat and fast, providing the potential for a personal best.
We are delighted to incorporate the Midlands Counties Athletics Association Road Race 10 Mile Championships in this year's event.
The event is proud to be part of the RunDerby Race Series. Click here to learn more.