Derby 10 Mile | Sunday 14th November 2021 | Derby
Arena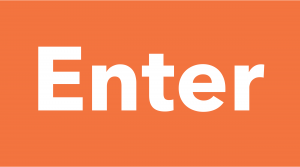 Further details will be updated on our website in due course.
2020 EVENT: IMPORTANT ANNOUNCEMENT on WEDNESDAY 14th OCTOBER 2020: Derby 10 Mile 2020 postponed
It is with huge disappointment that we have just been instructed by Derby City Council, following further assessment of the recent Covid-19 situation, to postpone the Derby 10 Mile event planned for Sunday 15th November 2020. The decision to postpone the event has been out of our control and, although we are extremely disappointed, we respect the difficult decision made by the Council.
The Derby 10 Mile team have worked tirelessly over the past few months and gone to great lengths, adding many control measures to organise a safe and enjoyable event. With less than five weeks to go, we were undertaking a significant amount of planning with extensive Covid-19 safety measures in place. Our recent experience of organising the sister event, the Carsington 7+ in September, with similar safety measures in place, meant that we were confident the Derby 10 Mile would be a success.
We appreciate that there will be many runners who will be disappointed with this news. All runners who have entered will have their entry rolled over to the postponed event, scheduled for Sunday 14th November 2021.
We appreciate your understanding, wish you all good health during this very difficult time and we look forward to welcoming you to the event in 2021.